The Humbleman Men's Studio
Providing quality men's haircutting and grooming since 2018.
701 Serenoa Road
Bldg A, Unit #3
Santa Rosa Beach, FL 32459
BOOK AN APPOINTMENT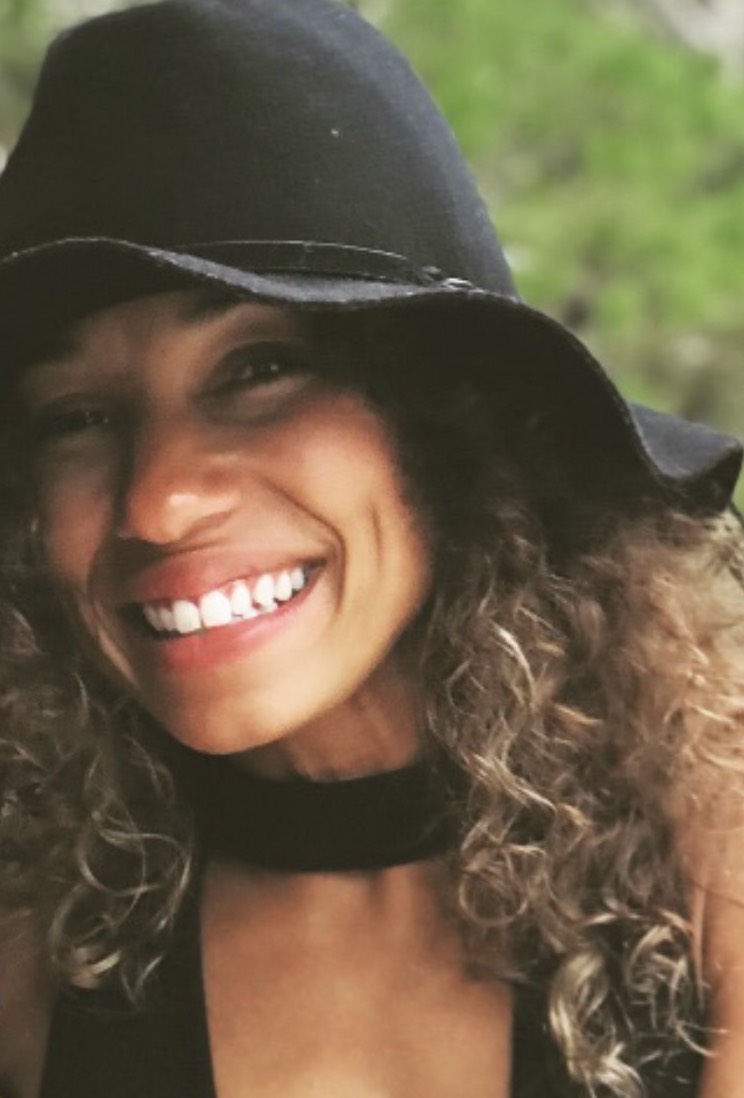 Denae Holifield – Owner & Stylist
In her 19 years of experience in the Northwest Florida area, Denae has attained the title of color specialist and specializes in finishing details, pulling her inspiration from nature and the practicality of everyday life. During her career as a stylist, she began to develop a decent clientele for men's haircuts.  Along the journey, Denae began to be inspired by the barbershop industry and its history and saw the need for a "gathering place for the gents" in her very own community. Six years later, after a lot of thought, prayers, and support, she decided to go for it, and became compelled to name it The humbleman Men's Studio.  What Denae loves the most about men's haircutting and grooming is the amazing transition from scruffy to "well you clean up nice!"  She loves to see that twinkle in a guy's eyes when he knows he looks good.  Generally, a fella won't gloat over himself for too long, but Denae says that when she sees that grin and those shoulders get a little taller as they graciously wave goodbye, that's the best part.
When she is not working, Denae's favorite thing to do is be a mother of her 3 beautiful boys – Chace, Carter, and Tre'.  She is a big fan of her life partner, Josh, yoga, prayer, and spreading love and light.  She loves to go to the beach and have a good time, which often includes a lot of dancing with her solid group of dear friends and family!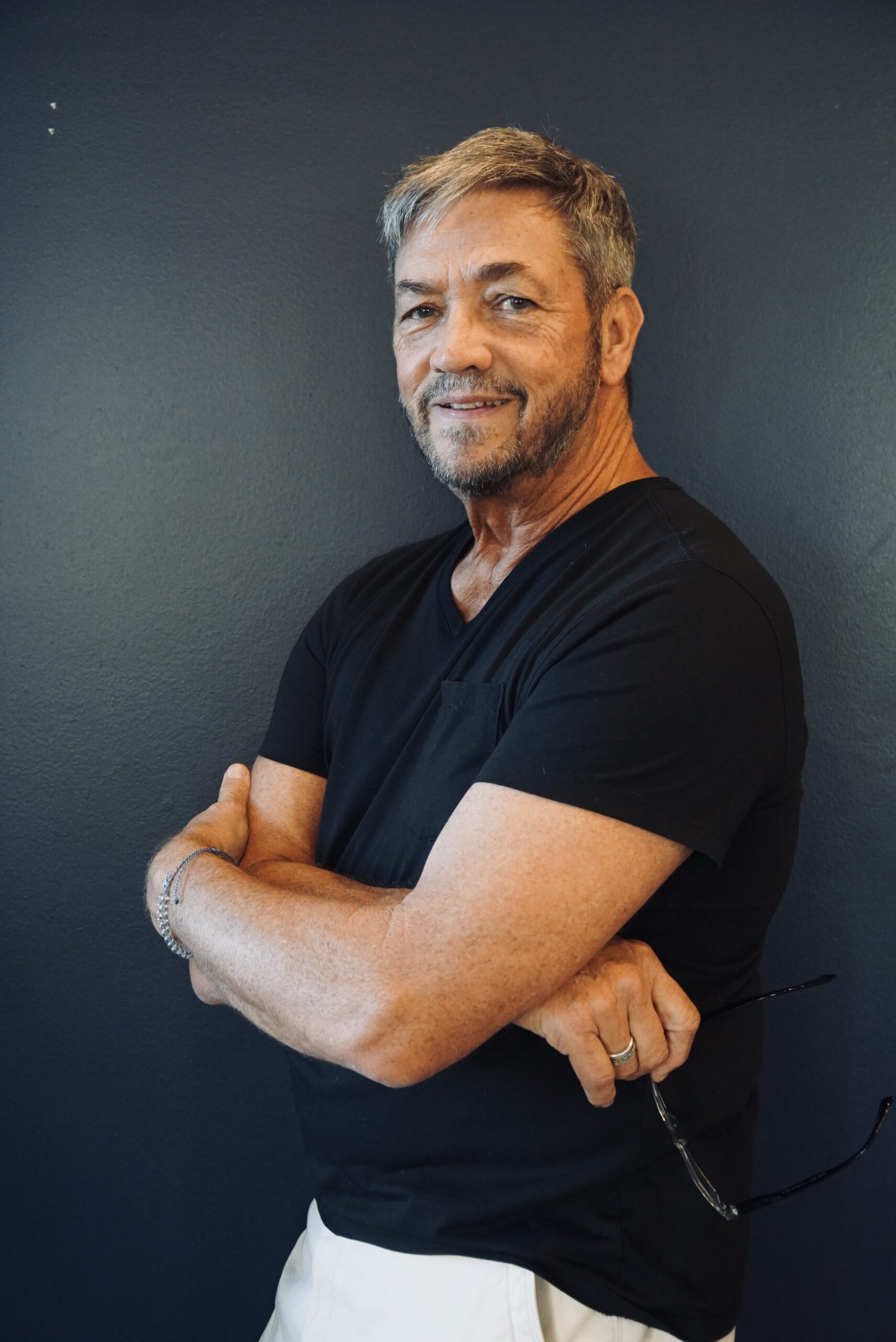 David McGaha – Master Barber of 20+ years
David is a well-respected Master Barber of over 20 years. With an extensive following, he has gained impressive experience in traditional barbering. David is from Atlanta, Georgia, and spent his time there building quite the clientele.  By the time he left for the Gulf Coast, David found himself cutting the hair of three generations from the same family!  Many of David's clients from back home visit him on their vacations to South Walton to get their hair cut.  This is the type of legacy that David helps us build at The humbleman.  David shares Denae's vision of creating a space where people can call their own and he enjoys helping steer the ship.  His gentle manner will have put you at ease.  David loves meeting new clients and helping them look better and stand taller.  When David isn't behind the chair, he loves spending time on our beautiful South Walton beaches, listening to local live music, and cheering on UGA football.  Go Dawgs!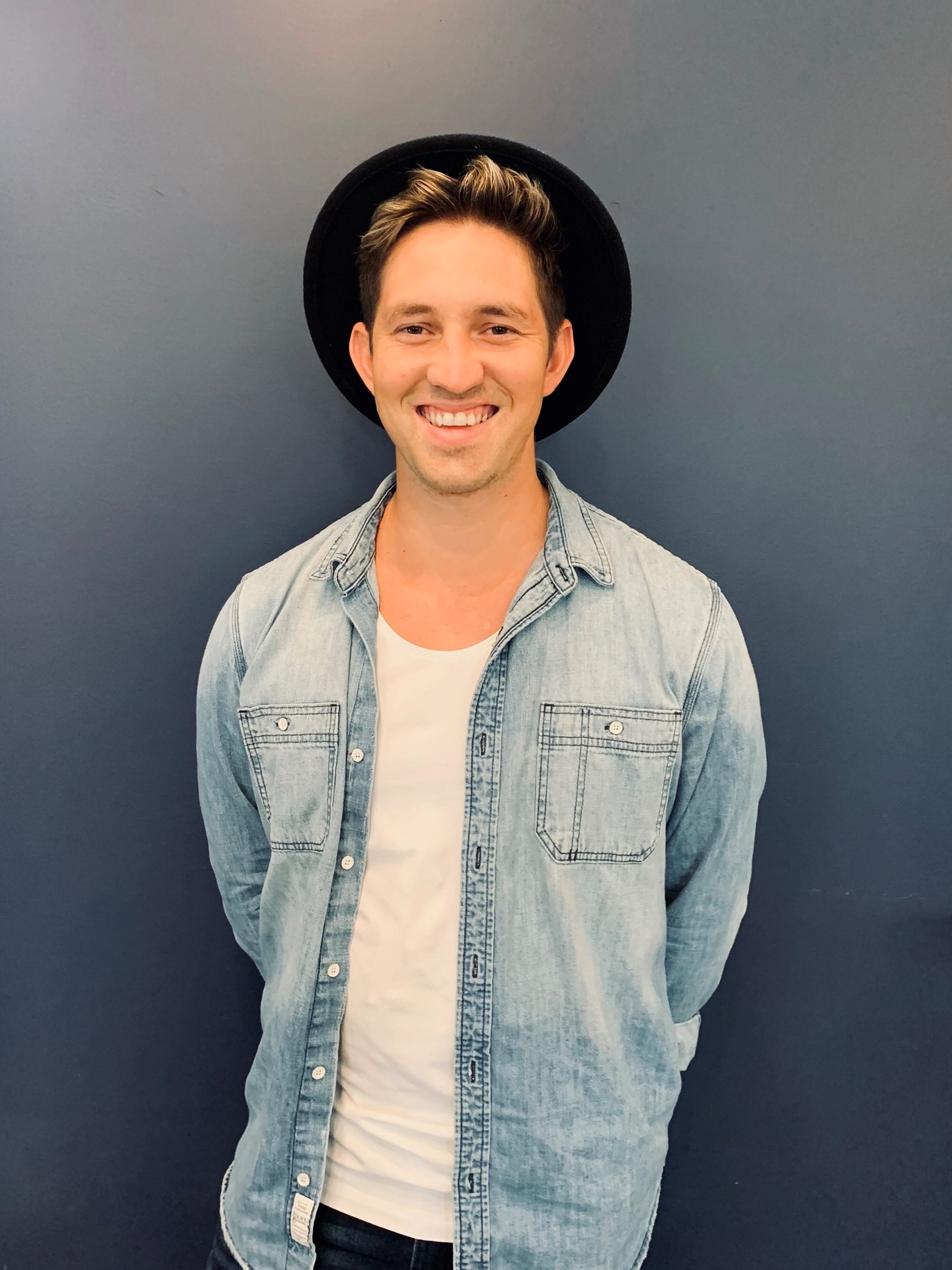 Alex Buehrig – Stylist
Alex, 33, moved to Walton County in 1996 from Nashville, Tennessee. He has been cutting hair professionally for over 10 years and specializes in men's skin fades but is also versed in classic to current hairstyles for men. Alex accommodates the ladies by specializing in both short and long layers.  He loves to work with kids as well! Outside of the studio, Alex loves surfing, cooking, and most importantly, traveling.  Alex is recently married and loves spending time with his lovely wife.  Alex's likable personality and unique talent for his craft will leave you feeling as good on the inside as you look on the outside.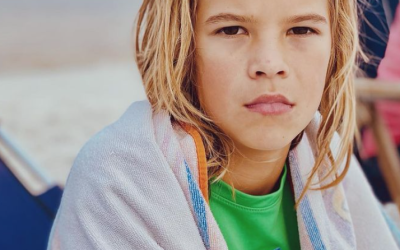 Call or text for an appointment (850) 842-8423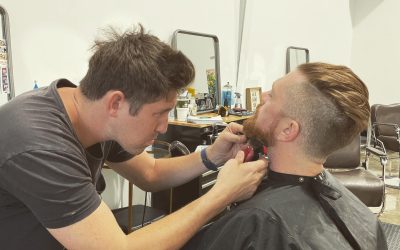 "To make a fine gentleman, several trades are required, but chiefly a barber." - Oliver Goldsmith We can't thank our clients enough for their flexibility over the past few months. We are back in full swing and settling into our new spot nicely. Stop by and say hi!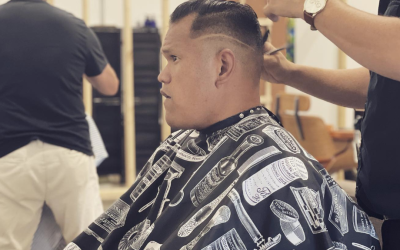 It's Friday with the squad at The Humbleman Men's Studio! Get in where you fit in while we still have availability! Call or Text (850) 842-8423
Appointments
To schedule your appointment, please call or text us at (850) 842-8423. You can also click here to book an appointment. We look forward to meeting you!
Location
701 Serenoa Road

Bldg A, Unit #3

Santa Rosa Beach, FL 32459
Hours
Monday: 9-5
Tuesday: 10-6
Wednesday: 9-5
Thursday: 10-6
Friday: 9-5
Saturday: 9-1
Sunday: CLOSED
Same Day & Walk-ins Welcome
Call (850) 842-8423.