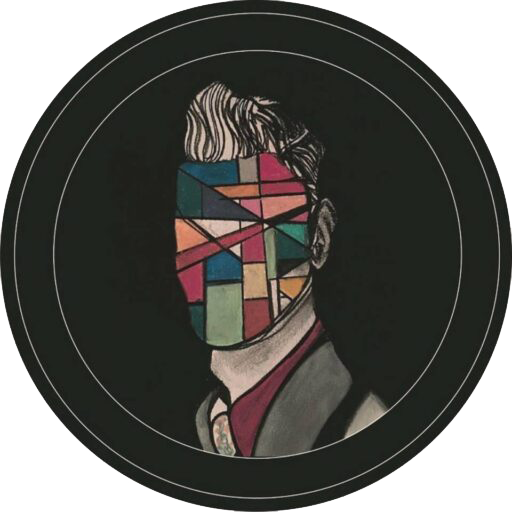 THE HUMBLEMAN PROVINCE & GROOMING COUNCIL
SOULFUL ∙ SELF CARE ∙ EVERYDAY PEOPLE
Individualized Grooming, Healing & Authenticity Identifiying
Styling and Profiling , realizing…
Keepin' it real up in here & you can too!; kind of a joint.
Disclaimer:
At ay given moment you may be asked to dance on the spot, and will be asked to leave if you deny this opportunity. Your always welcome to try again next time…
The humbleman
/ humm-buhl,man /
If you ever wondered…
The h is lowercase, because he is humble, get it?… man meaning mankind.
def. > An unorthodox men's grooming establishment composed of good men and women, working together to facilitate not only a nicely groomed haircut, but an extraordinary experience, in otherwise an often ordinary day, ultimately working towards Light and Love, fair wages and optimal working conditions, and the better good for mankind.
The humbleman was designed to prioritize our fellas', however we are an inclusive shop, and we don't discriminate!
Our Council is a diverse crew of multi-talented stylist and barbers. We provide men's hair and beard grooming services, Women's haircutting and hair coloring and conditioning services, good conversation, an array of beverages, frothy coffee's, and all around good vibes.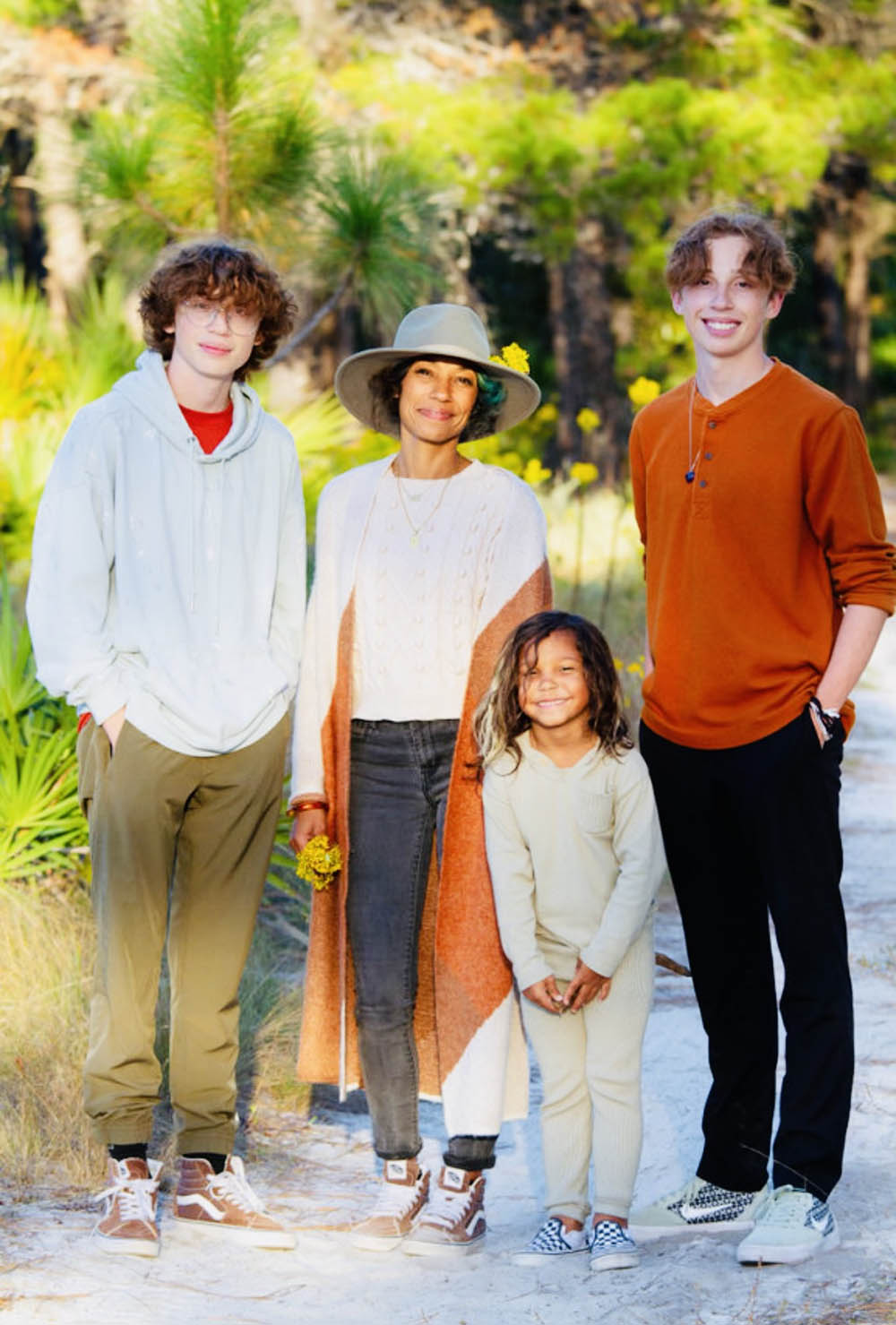 DENAE RICHELLE – Owner & Stylist
Denae was born here locally in Fort Walton Beach Florida. With 24 years experience under her belt, Denae has been in the hair industry her entire life. She has attained the title of a color specialist, focusing on natural enhancements, and color placement for longevity. Through the years of different trainings and workshops, Denae has had the opportunity to learn a vast array of techniques and tools to create haircuts that actually grow in, and not out. Much like the way she approaches most things in her life, she breaks some rules on the industries methodologies, and self perceptions. "I love to see your photo's for reference, but I ultimately do not want to duplicate you." Her favorite looks are natural and eclectic, asymmetrical, deconstructed, maybe with a power piece of fashion color, or a sprinkle of a natural color blend to enhance and balance her clients canvas. Denae also specializes in curly hair, and can add simple extensions to her tool belt, to encourage growth and create natural length and fullness. If the most daring of the women wish to stop coloring their natural grey or white hair, Denae is here for the color correction process and wanting to help you grow young and free together.
When Denae isn't at the shop, she loves guiding and learning from her 3 boys, and getting to watch them grow into men. She loves her plants, long beach days and nature loving, catching rainbows, MUSIC & DANCING, travel, festivals, family, friends, and fun.
Hair Coloring (Women & Men) & Extensions – text or call: 850-502-7242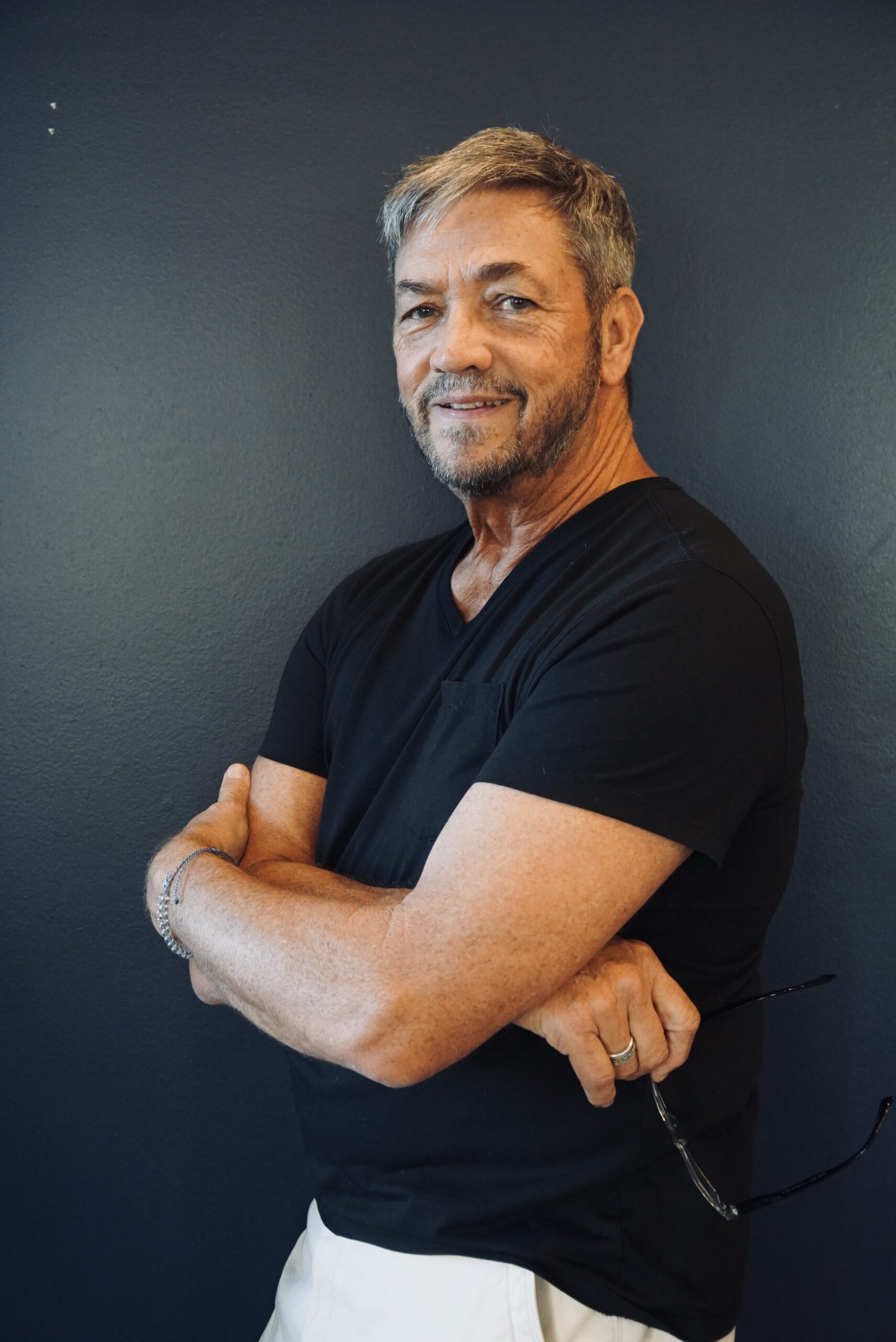 DAVID MCGAHA – BARBER
David McGaha is a master barber with over 20 years experience. Born in Louisiana, reared to South Georgia and spent his adult life in Atlanta metro. Before living his dream of moving to the Gulf Coast of Florida.. David joined the humbleman studio four years ago, bringing his experience and wit to South Walton. David loves the beach, live music and great food. He also enjoys cutting hair and making new friends. But, he doesn't like skin fades or flattops. Locals, visitors, and anyone who needs a new look. He specializes in great haircuts for exceptional people. David is one of the hardest working, consistent, fastest barbers in the panhandle!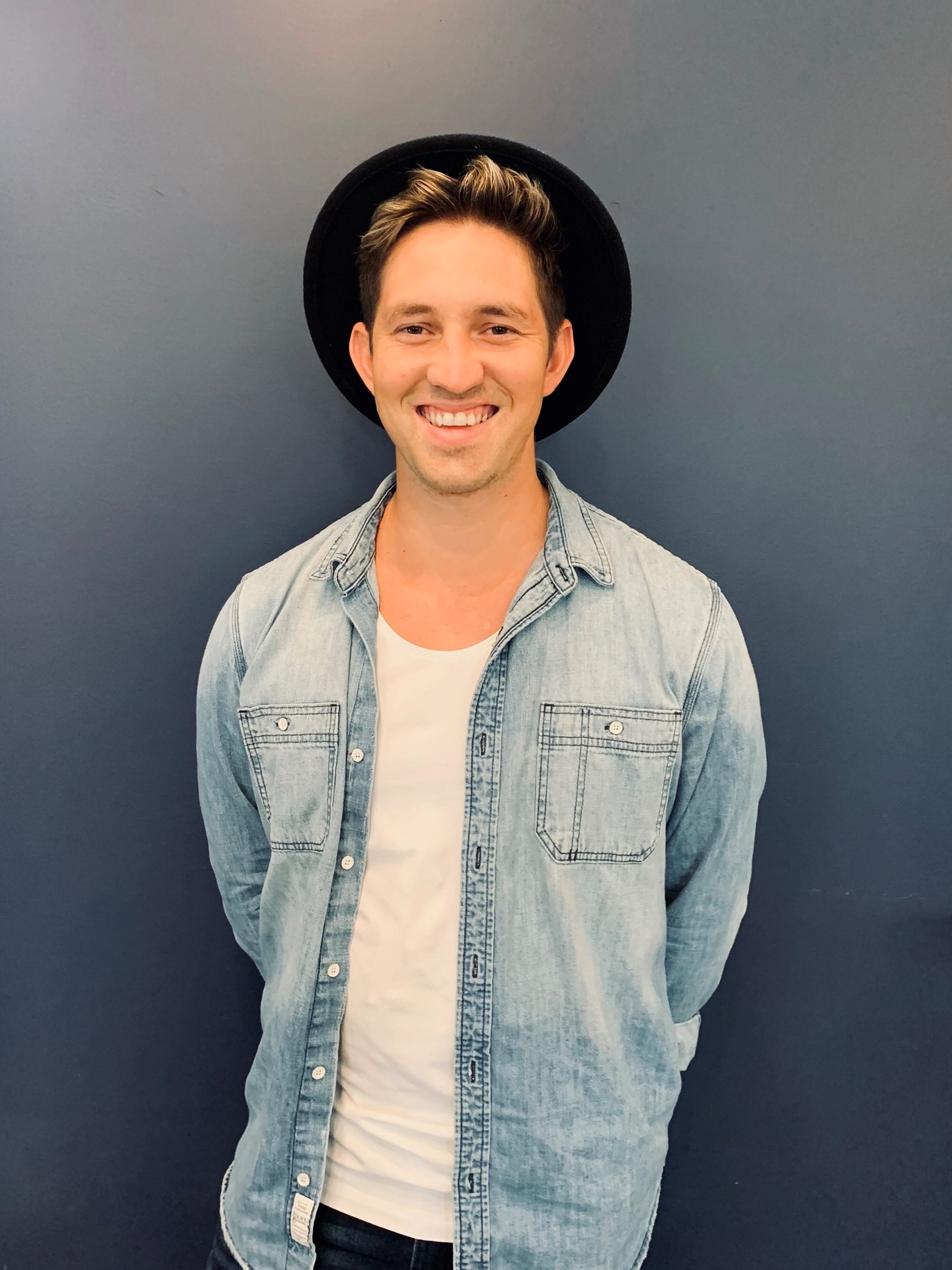 ALEX BUEHRIG – STYLIST
Alex grew up here locally in the Santa Rosa Beach area. Alex has a kind, easy going nature and is gifted in many talents. As one of our hardest workers, he also attends college as well for computer science, and loves to surf and spend quality time with his wife, pup, and family.
Womens Haircuts & Hair Coloring (Mens) – text or call: 850-586–9537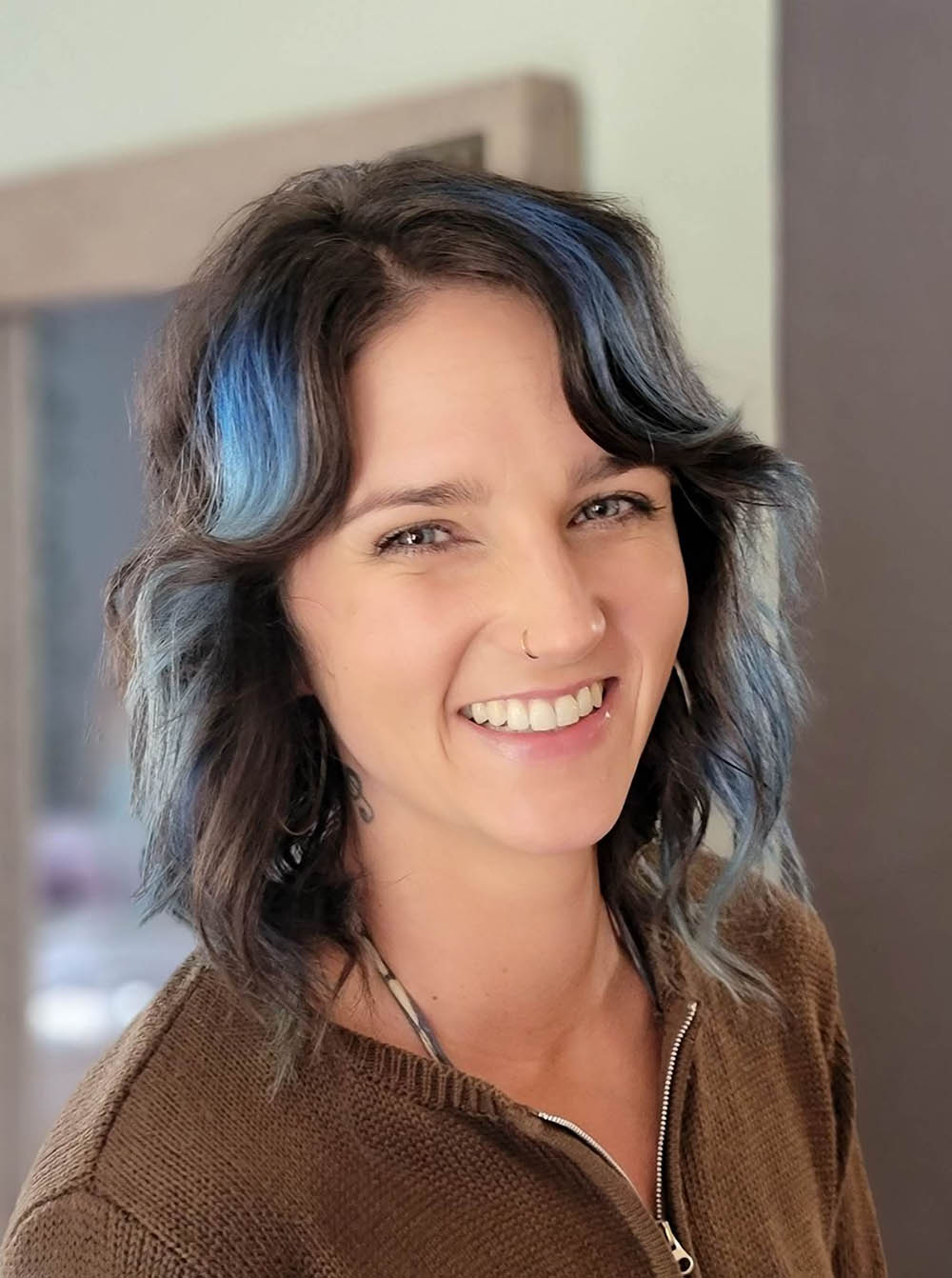 ERICA FOLLEN – STYLIST
Erica grew up in Wisconsin and was born in Fredericksburg, VA. Erica Moved back to Virginia at age 19 to begin a cosmetology apprenticeship in 2010. Raised in the industry at Winning Image Salon and Day Spa is where she became their very first successful apprentice and grew into a master stylist. After 5 1/2 years, she finally followed my big dream to move to the beach and arrived in 2015 to the Emerald Coast!
Erica loves building relationships with clients and enjoy's the creative process of hair coloring, cutting and styling. She loves unique fashion coloring, custom cuts and helping make her clients hair vision come to life. After 13 years in the hair industry, she still loves to be inspired by other artists and believes in always continuing education and mastering her skill set. Erica has a deep love for her daughter and traveling, the beach, a good paddle, and connecting with others.
Hair Coloring & Keratin Specialist – text or call: 850-708-4845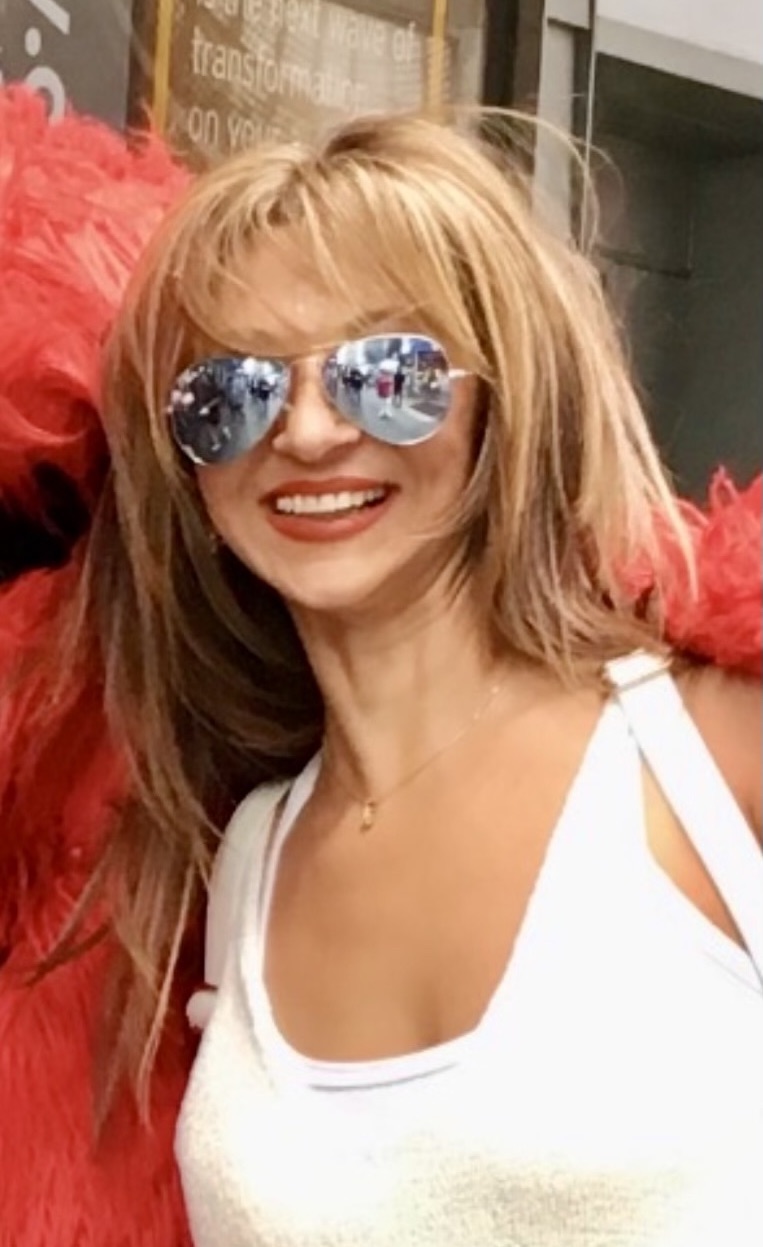 TALA AMIRHAJEBI – STYLIST
In her 30 years of experience in the greater Atlanta, Metro area,
Tala's career has flourished by staying current, trendy, and in vogue. A constant search for the latest trend and applying that to a varied urban, stylish, and ethnicity of the major urban environment has established two successful hair salons for her. Tala's focus is on your individual look with extensive experience with all types of hair, coloring, highlights, and precision haircuts to align with bone structuring for both men and women. Tala boasts of several people in the entertainment industry, leading professionals, and on-air personalities in her clientele.
Recently Tala moved full-time to the panhandle beach world, adapting her styles to local trends. You won't walk out with just a haircut, add to that a style, confidence, and social acuteness that makes the experience complete.
Keratin Specialist – text or call: 678-613-5954
All coloring, keratin, and extension services are by appointment only and are subject to a consultation first. Our menu is A-la-Carte pricing, and varies in length and density per beautiful head of hair. Women's haircut's only are available to book online for your convenience.
*** We currently do not offer hot towel shaves, however are looking forward to adding this skillset to our team in the future***
***ALL hair coloring and extension services are appointment only, and advanced booking required; our menu is A-La-Carte, and pricing is determined by length and density and process of each individual ***
*PRICING UPDATE*
As of May 2023, Please take notice of our annual price increases. We wished we could keep it cheap guys, but inflation is definitely inflating for all , as well as our stylists and their well-being and wages are one of the main objectives of heart of this Establishment. We always try to be fair.
Our stylists menu reflects what we each individually offer. Please pick the appropriate options being as we want to give you the opportunity for your best experience. We feel lucky to be advocates for fair wages in our free-thinking, creative industry, and we appreciate and value you and your continued business with us.
*CHILDRENS POLICY*
We love our kiddo's!! Our shop is welcome to all, but due to the nature of the type of shop that it is and the size, we can no longer accommodate the price and time for a discounted children's cut. You are absolutely welcome to book a appointment for your child, for a "Gentlemen's cut". We ask that your child can sit reasonably for the haircut. We don't like seeing your child stressed, and it's also very stressful for us, and other customers in the shop when a child is screaming. We hope you know this isn't at all personal, and we hope you understand.
***also, if you bring a device for your kiddo, please bring headphones , or please keep at a lower volume. Thank you!***
We appreciate your loyalty and continued support too us on our journey!
Sincerely,
The h-man crew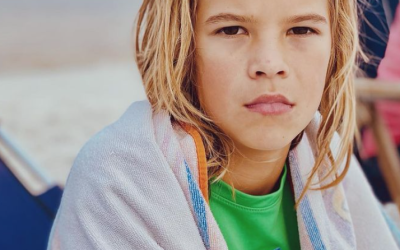 Call or text for an appointment (850) 842-8423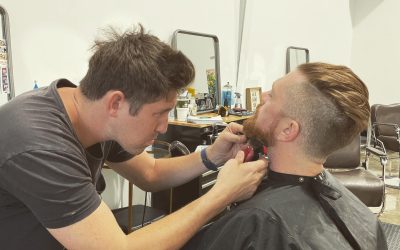 "To make a fine gentleman, several trades are required, but chiefly a barber." - Oliver Goldsmith We can't thank our clients enough for their flexibility over the past few months. We are back in full swing and settling into our new spot nicely. Stop by and say hi!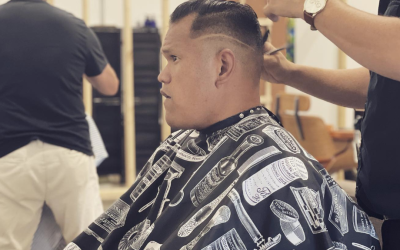 It's Friday with the squad at The Humbleman Men's Studio! Get in where you fit in while we still have availability! Call or Text (850) 842-8423
Appointments
To schedule your appointment, please call or text us at (850) 842-8423. You can also click here to book an appointment. We look forward to meeting you!
Location
701 Serenoa Road

Bldg A, Unit #3

Santa Rosa Beach, FL 32459
Hours
Monday: 9-5
Tuesday: 10-6
Wednesday: 9-5
Thursday: 10-6
Friday: 9-5
Saturday: 9-1
Sunday: CLOSED
Same Day & Walk-ins Welcome
Call (850) 842-8423.