We Are Back in Full Swing!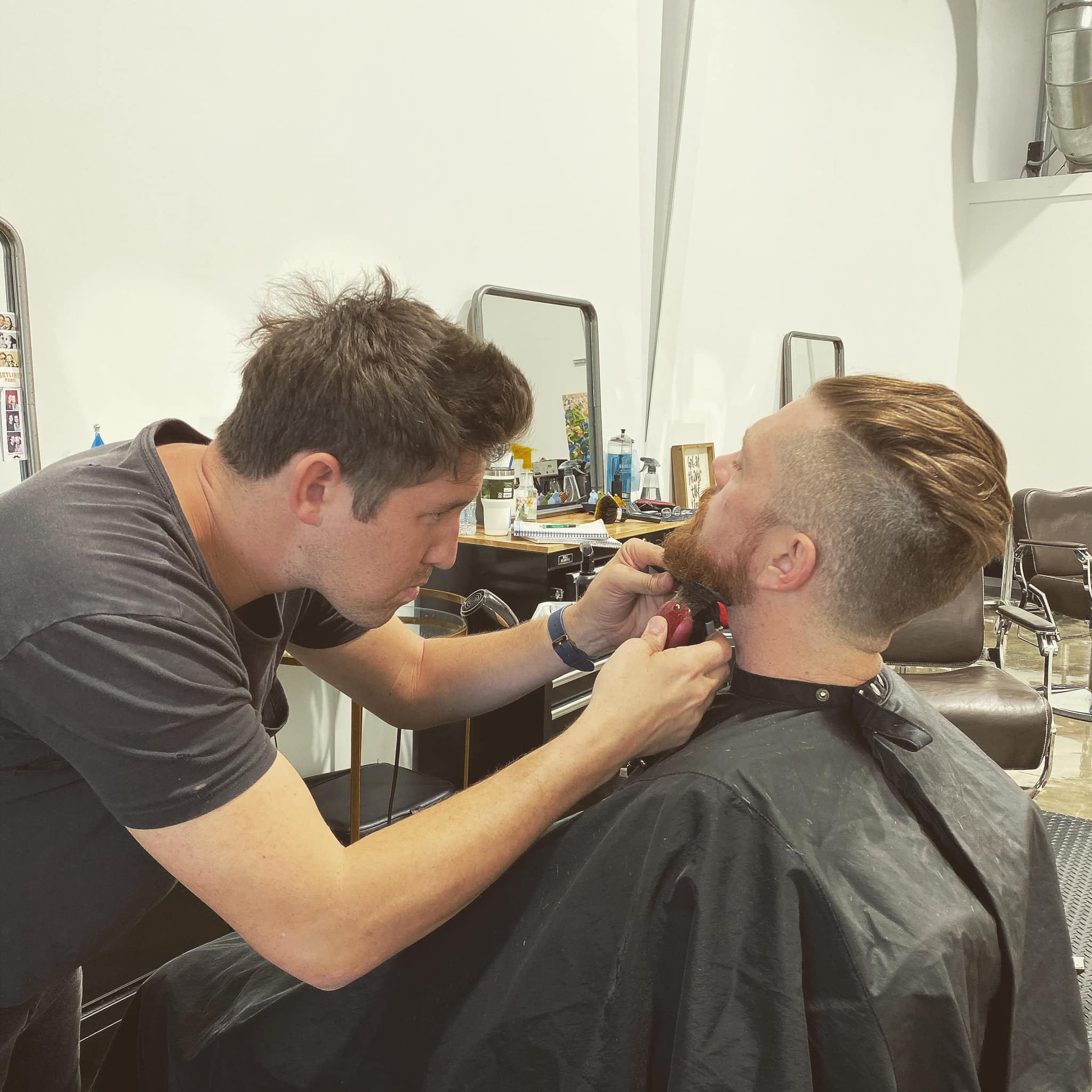 "To make a fine gentleman, several trades are required, but chiefly a barber." – Oliver Goldsmith
We can't thank our clients enough for their flexibility over the past few months. We are back in full swing and settling into our new spot nicely. Stop by and say hi!